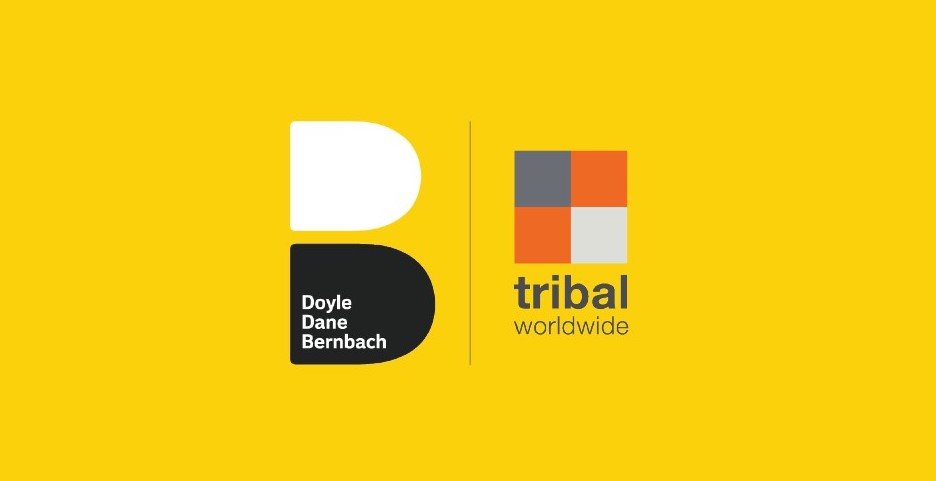 WHAT IT'S ALL ABOUT
A 6-Month Internship at Tribal Worldwide (DDB Asia) as an account management intern on the DBS Bank / POSB account. With a strong team filled with people I could look up to and learn from, I was able to pick up so much despite the chaos of the Covid-19 pandemic.
About Tribal Worldwide (DDB Asia):
With a focus on innovative marketing, it builds brands and business with its specialised divisions: Tribal (digital & social), TracyLocke (shopper marketing), data and CRM and Tango5 (social for good). DDB Group Singapore is also the regional hub agency for DDB Asia. It is part of DDB Worldwide, the fourth largest communications network in the world, with more than 200 offices across 100 countries.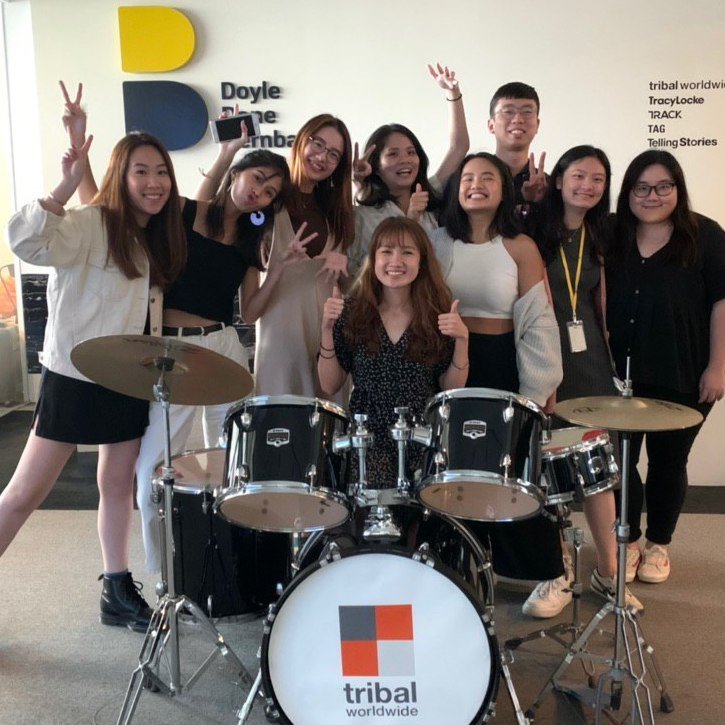 WHAT I DID
As part of the DBS Bank team, my duties included:
• Writing briefs and briefing Creatives on jobs
• Liaising with clients for multiple jobs
• Working on COVID-19 related briefs
• Putting together daily competitor decks and financial news updates for clients
• Extensive online research for ideation and pitch development
• Building a COVID-19 response deck for the financial services category
• Supporting the team with administrative/housekeeping duties especially as WFH commenced
• With certain team members working on multiple accounts, I also provided support on jobs for MOH, IMDB, and Oppo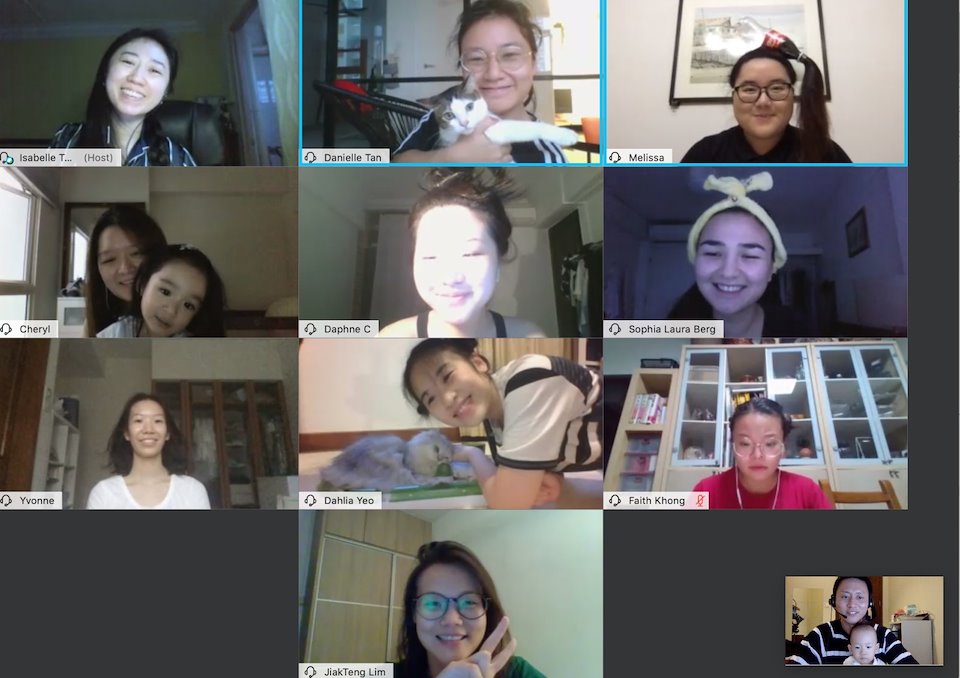 Our team's weekly WFH catch-up calls (This week's theme: Crazy hair 🤪)
HOW I FELT
Spending these six months with my team was extremely invaluable to me, as they trusted me enough to let me take the lead on my own projects. This meant that I could learn through working as an executive, and not just through observing others. I felt that my daily duties had an impact on the work that was being produced by the agency, and I'm so thankful to have had that opportunity as an intern.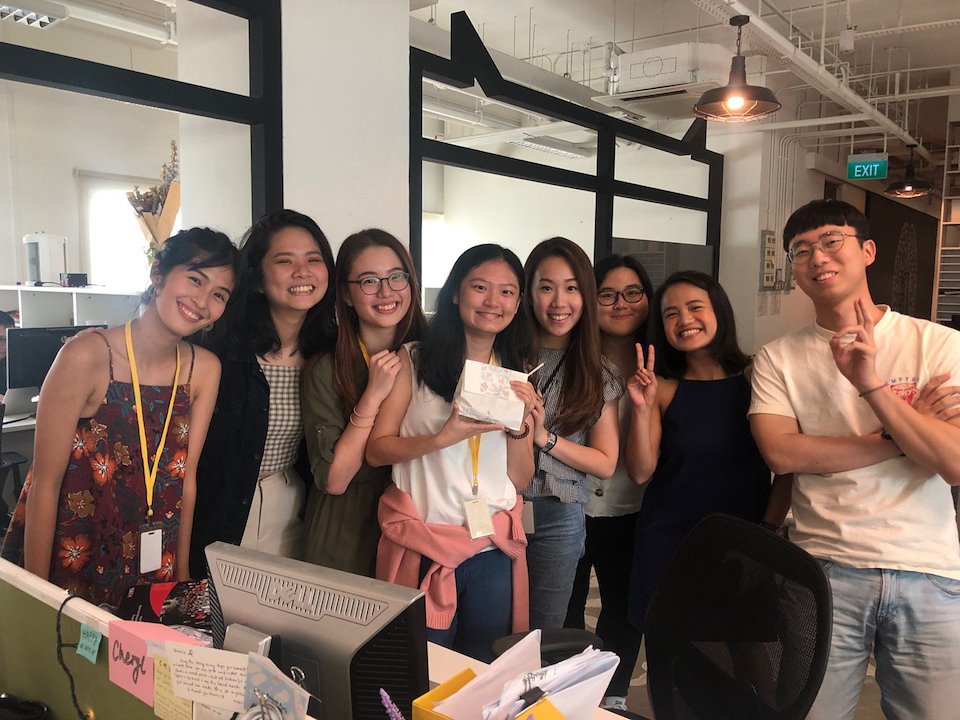 Tribal Worldwide (DDB Asia) – DBS Bank / POSB