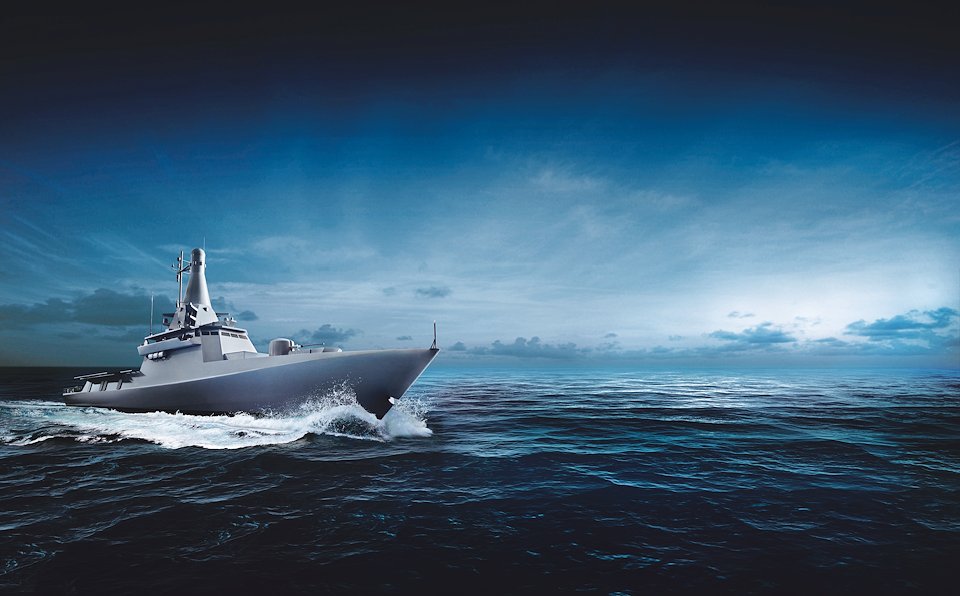 WHAT IT'S ALL ABOUT
Navy@Vivo is a regular community outreach event for the Republic of Singapore Navy to communicate its relevance, and to occupy public mind space on its mission and capabilities.
We were given the opportunity to pitch a unique publicity campaign to increase the awareness of the Navy @ Vivo event and to drive the interest of the public to attend the event.
This process included:
​1. Developing a campaign concept and engagement strategy.​
2. Developing campaign graphics and visuals for OOH and print media.
3. Social media engagement contests and activation ideas.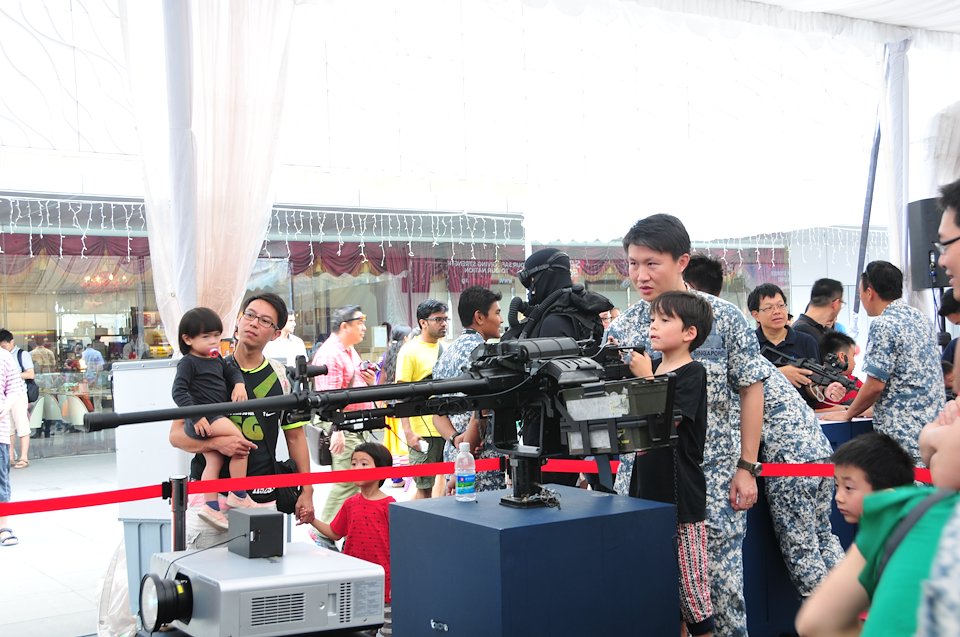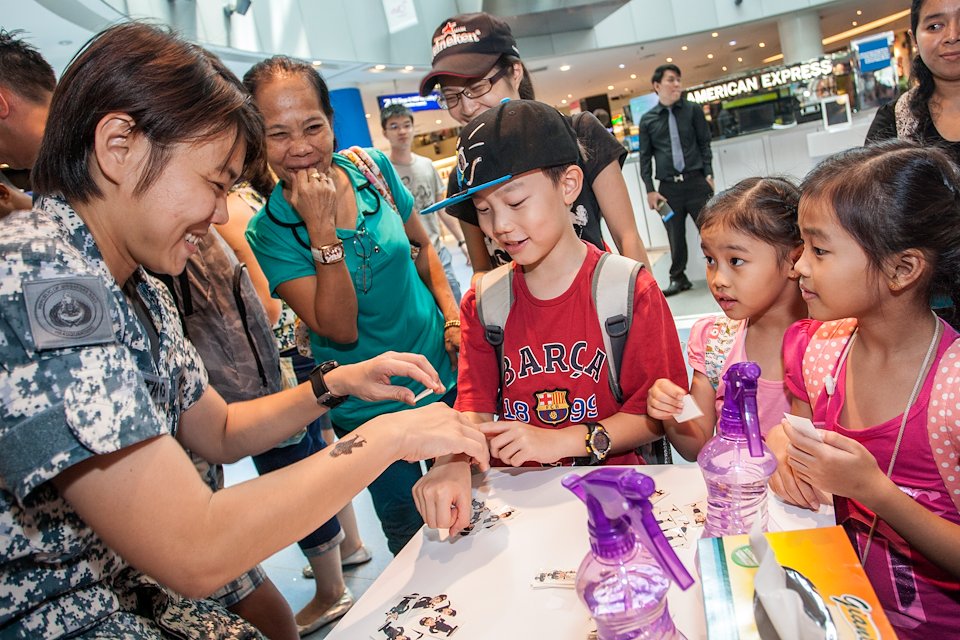 WHAT WE DID
Task:
Increase awareness of the event
Drive interest to go for the event
Target Audience:
• Families with young children (Parents aged 25 – 45, Children aged 2 – 15)
• Gen Z Youths (Youths aged 16 – 21)
Theme:
A Maritime Force For A Maritime Nation
Objectives:
Raise awareness of the event and create interest by portraying it as a 'money can't buy experience'
To ensure that event goers can have the best well- rounded experience
Raise awareness of the RSN's role in ensuring Singapore' s survival and security
Encourage the public to follow RSN's Facebook and Instagram page
Key messages:
"We are a Maritime Nation, and we are heavily reliant on maritime trade for our economic survival."
"The RSN is a strong maritime force and ensures the survival, security, and success of Singapore."
Big Idea:
SEA UP CLOSE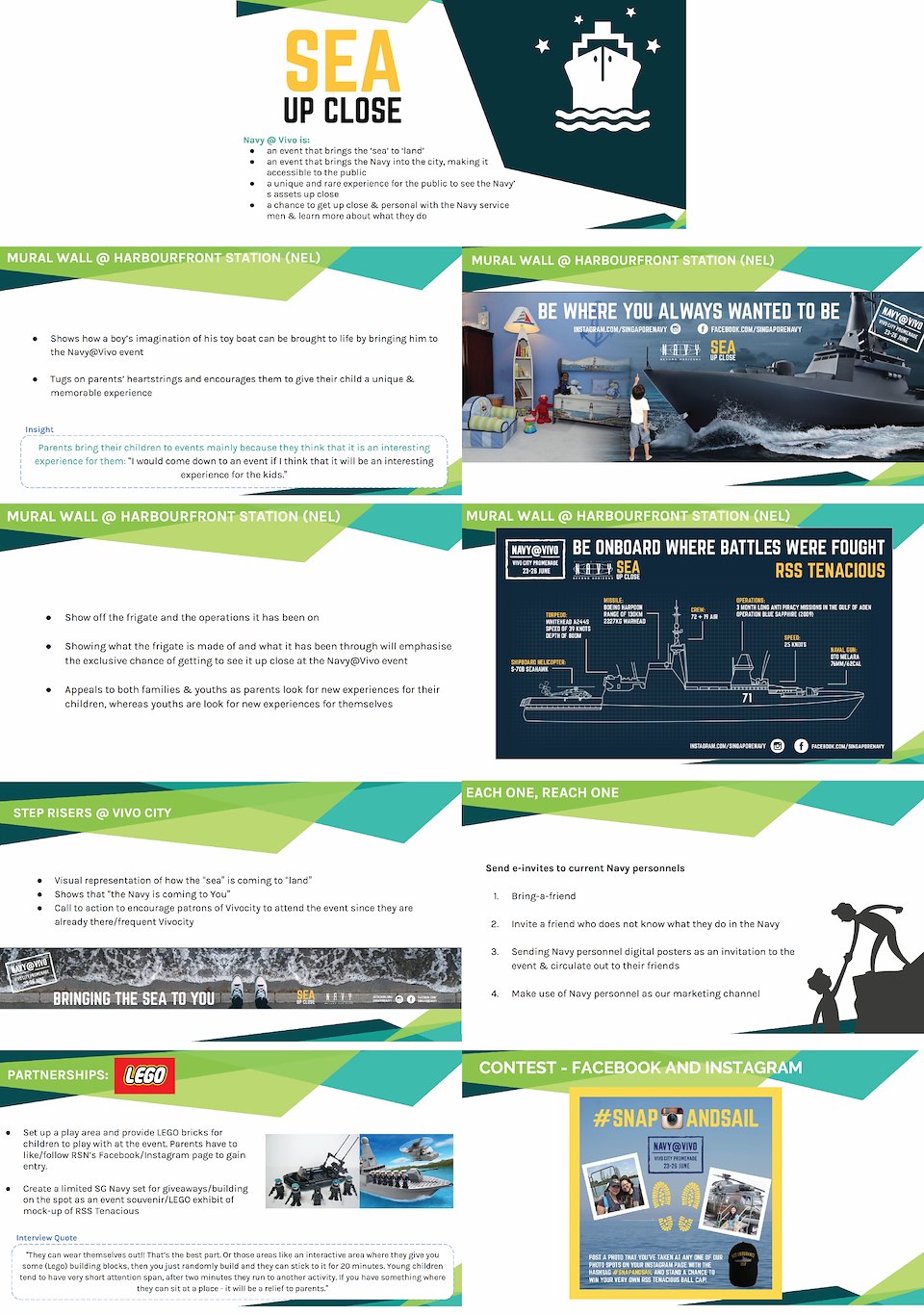 HOW I FELT
We had the opportunity to pitch and present our ideas in front of Navy personnel, as well as industry professionals. Through this process, my team was able to gain insights on how we could improve our campaign through the feedback provided. Although the clients ultimately felt that our campaign was not integrated enough, many of our individual ideas had still resonated with them. All in all, It was an interesting project to work on, as well as a valuable opportunity to practice pitching ideas to clients.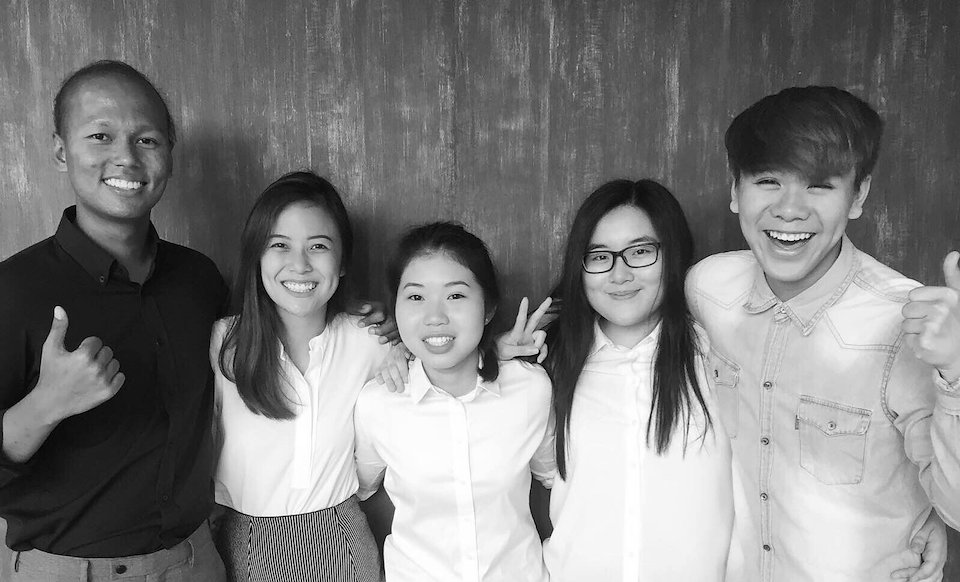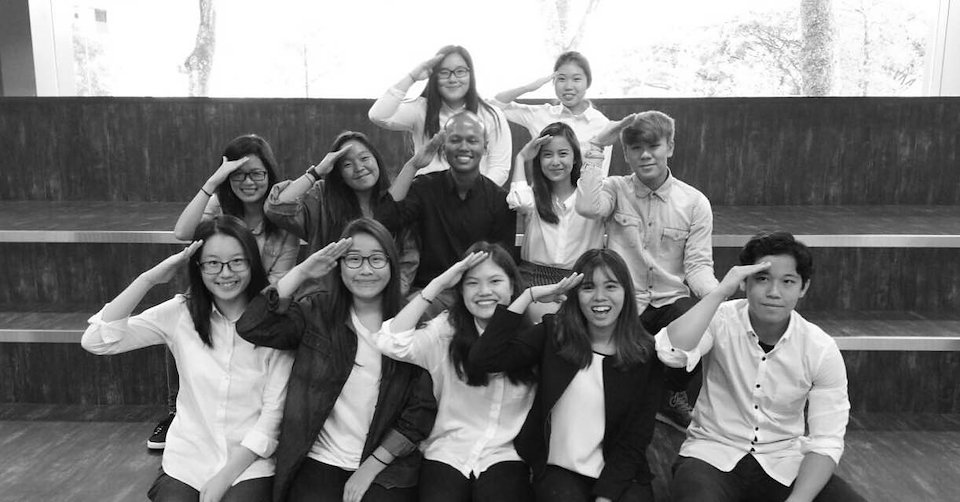 Navy @ Vivo – Republic of Singapore Navy
| | |
| --- | --- |
| For | Mindef, Republic of Singapore Navy |
| Date | 2016 |
| Type | Integrated Marketing & Communications Campaign |