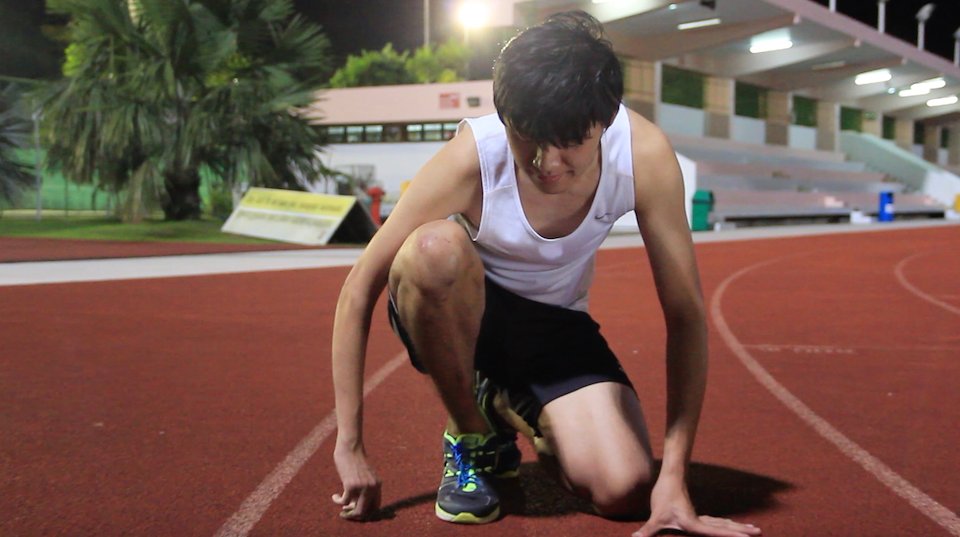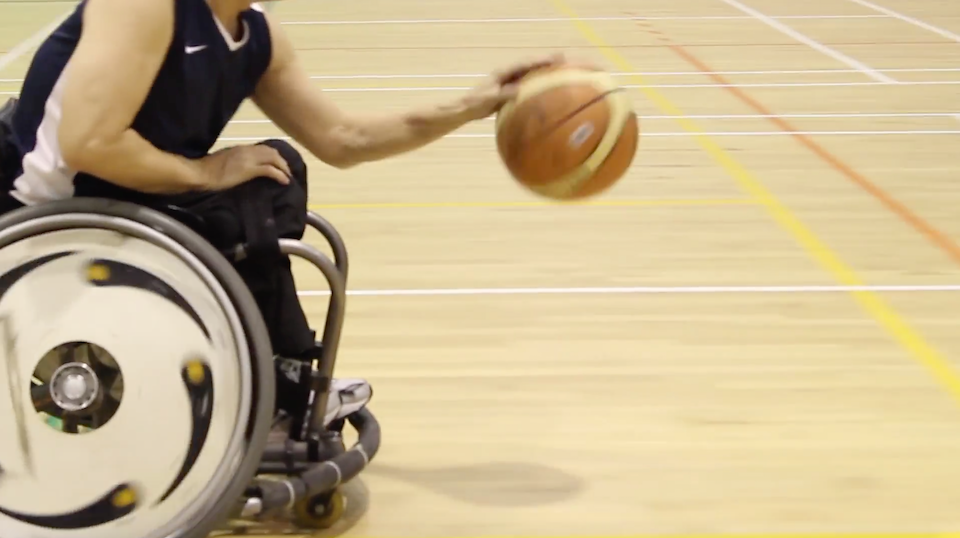 WHAT IT'S ALL ABOUT
In 2015, Sport Singapore reached out to us to produce a series of videos to promote the 8th ASEAN Para Games (APG). We were required to conceptualise, direct, shoot and edit the videos completely.
Campaign Objectives:
To target the general public aged 13-50 years old and the people with disabilities community which includes their care givers.

Use the 8th ASEAN Para Games (APG) Singapore 2015 as a catalyst to increase the awareness for para sports.

Increase sports participation for the persons with disabilities and promote para sports to the people with disabilities and also the idea of unified sports to an able-bodied target audience.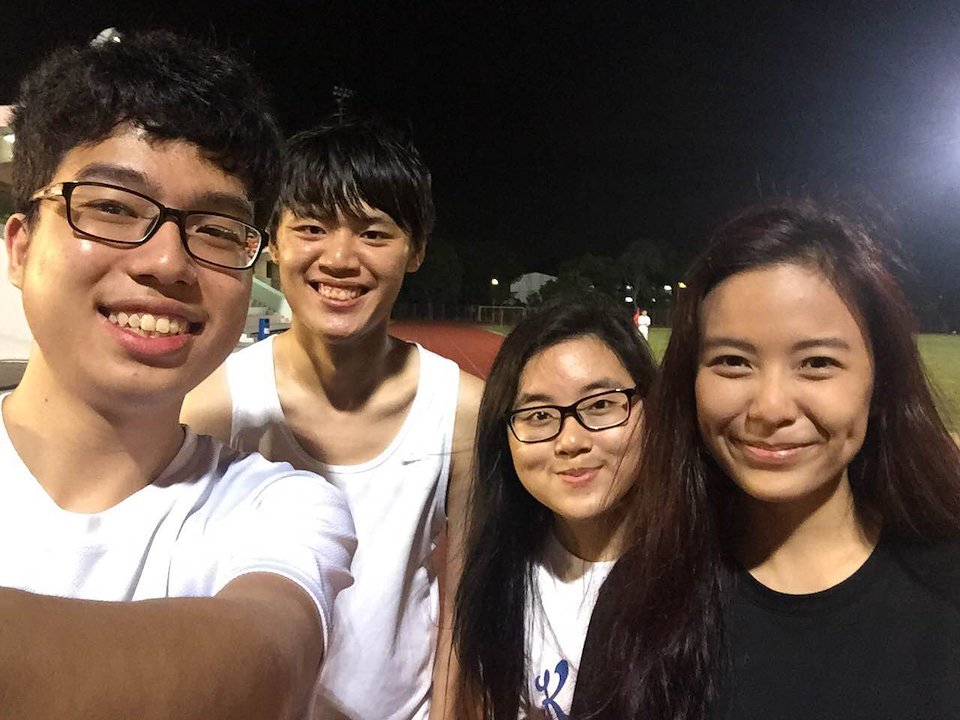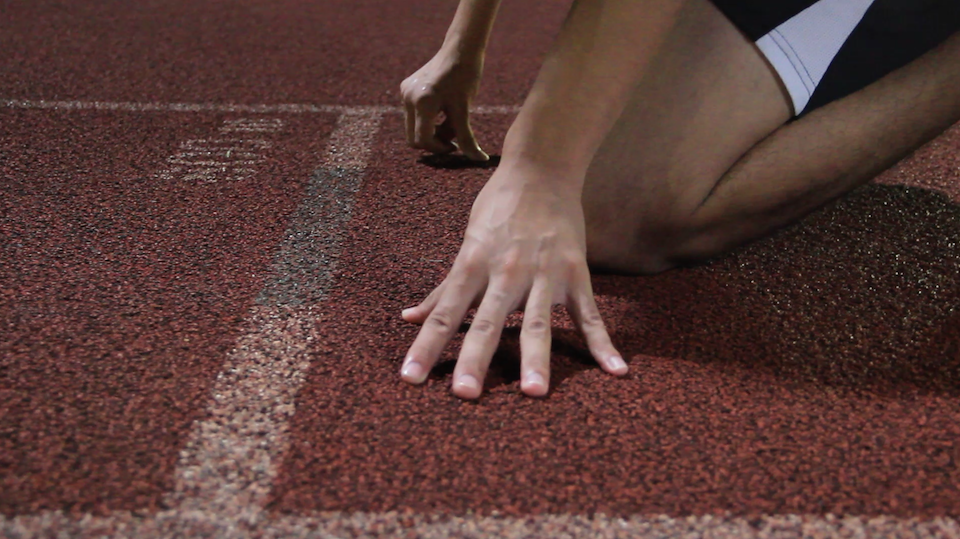 Celebrate The Extraordinary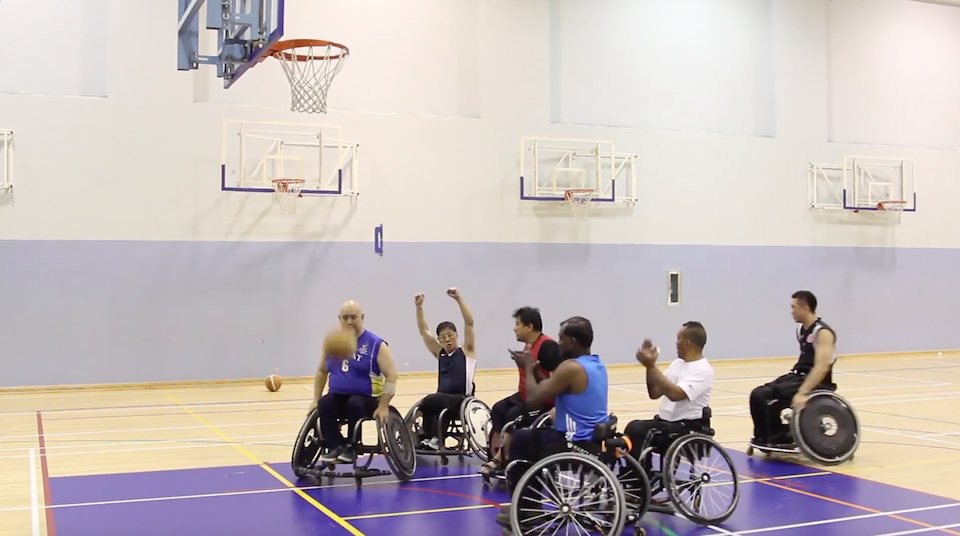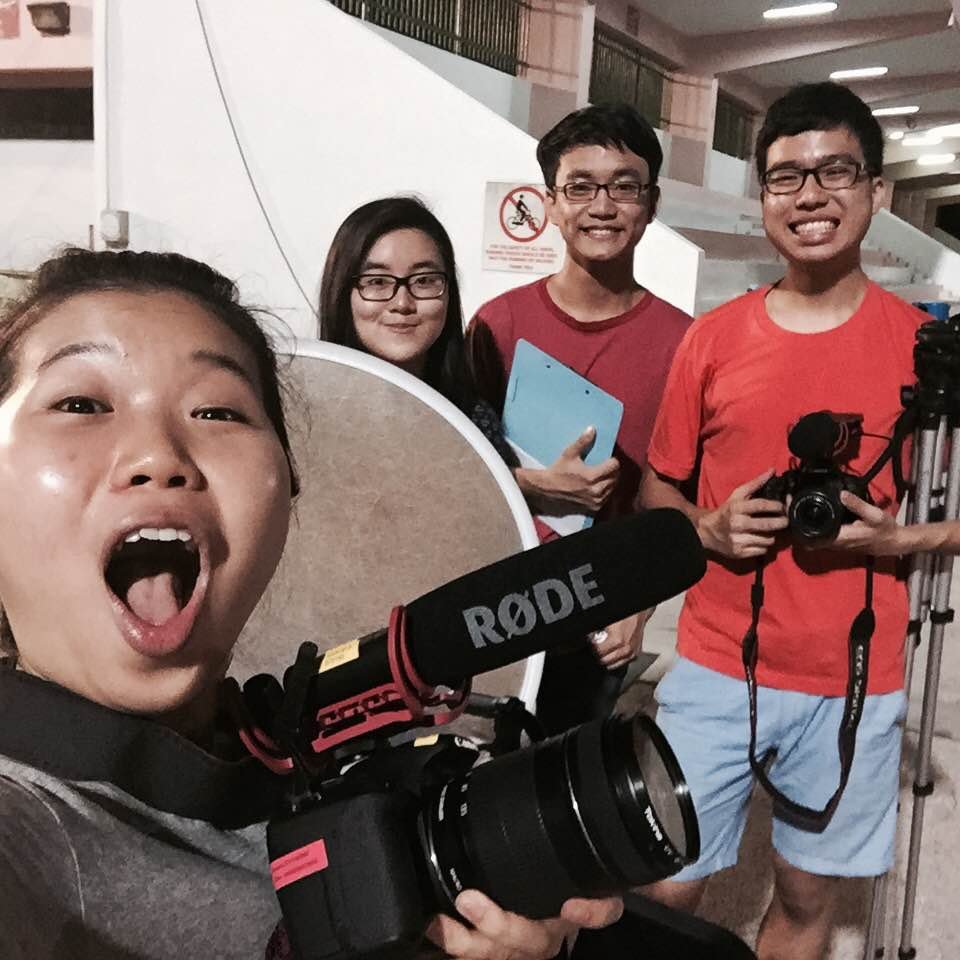 WHAT WE DID
This project was the first time I had meetings with the clients face to face. I was able to talk with them and ask them questions, and I was in charge of taking down meeting minutes. I also had a chance to liaise with some of the athletes on their availability for filming times.
We headed down to the athletes' practice venues to film their trainings, followed by post production afterwards. Before I worked on this project, I had never paid attention to para sports and what they were all about. Having a chance to produce videos which aimed to promote and showcase para sports, I had learned about them myself.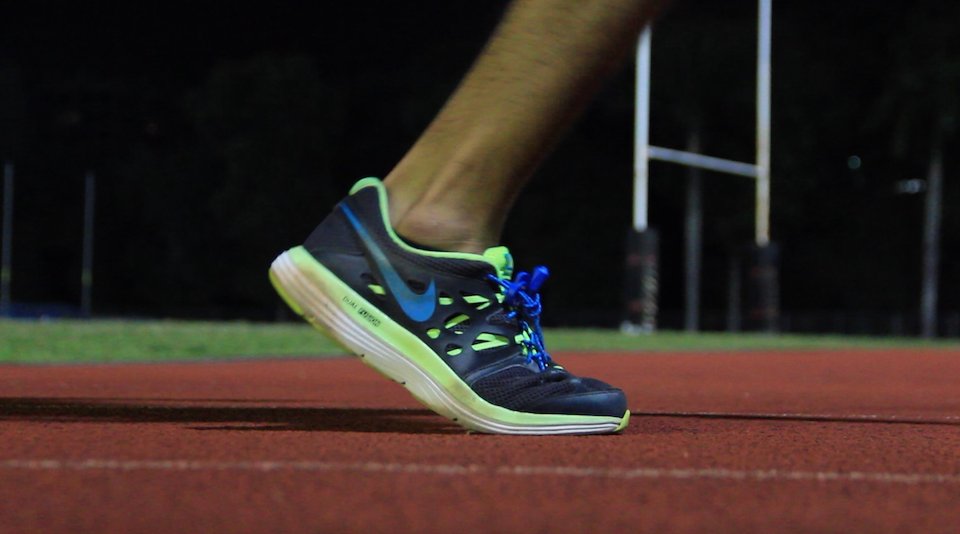 HOW I FELT
It was an awesome experience to meet the athletes who had been through hell and back, only to have overcome their disabilities. To get the chance to witness first hand what celebrating the extraordinary really meant had made this project meaningful to me.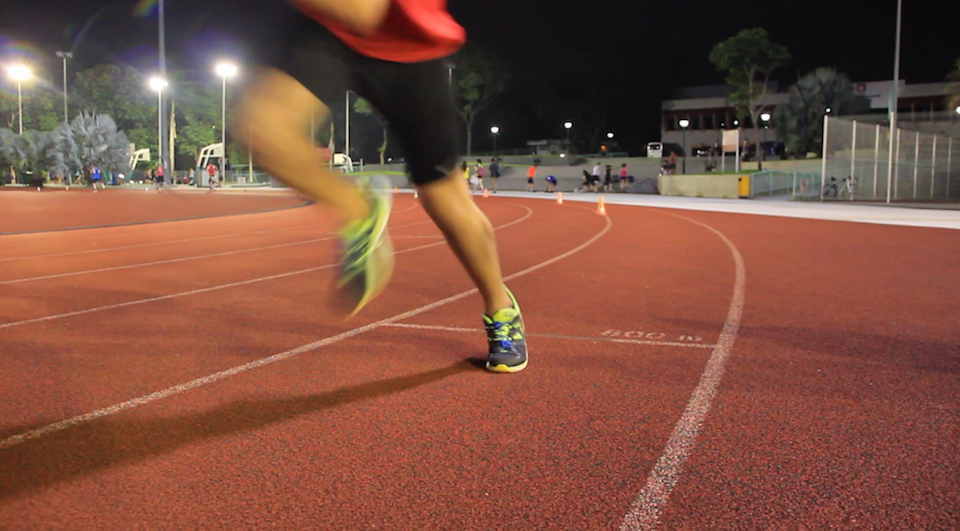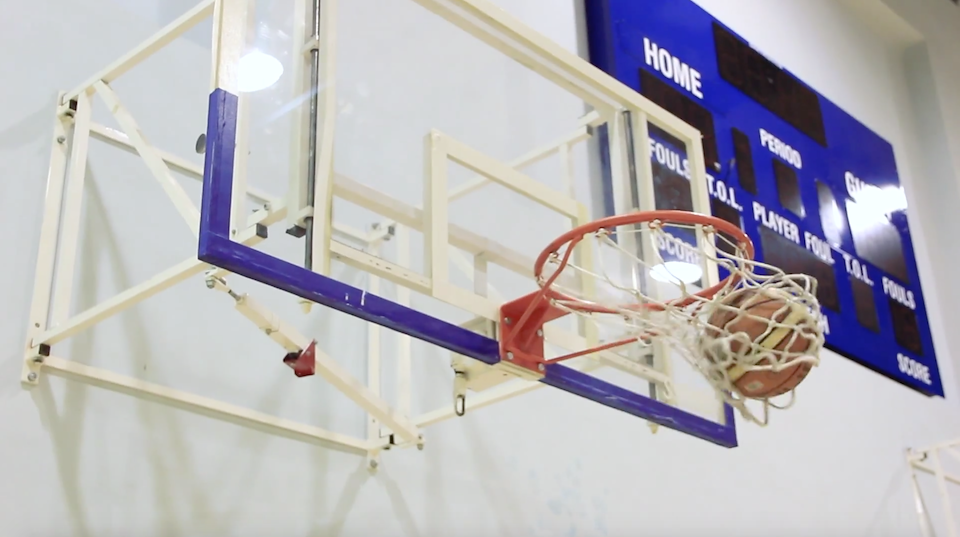 ASEAN Para Games 2015 – Sport Singapore
| | |
| --- | --- |
| For | Sport Singapore |
| Date | 2015 |
| Type | Video Production & Digital Post Production |