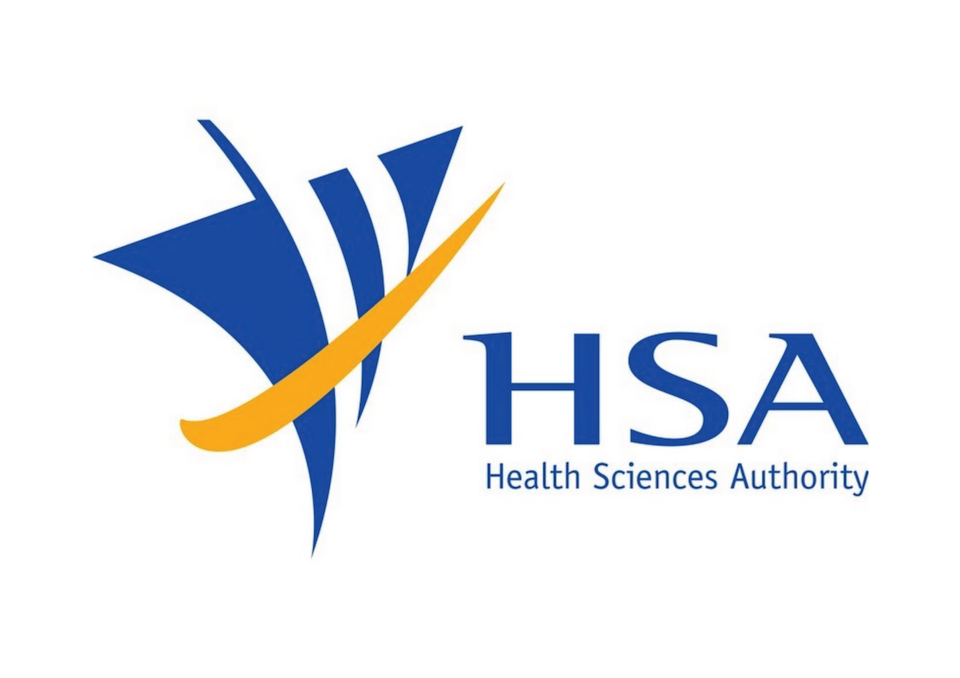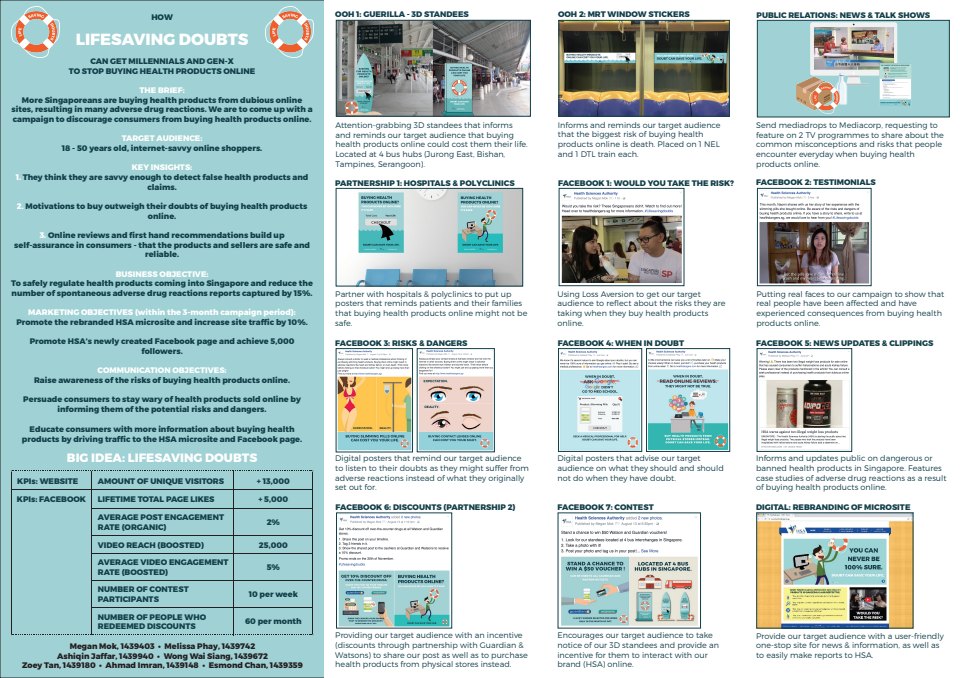 WHAT IT'S ALL ABOUT
More Singaporeans are buying health products from dubious online sites, resulting in adverse drug reactions. To combat this, the Heath Sciences Authority (HSA) came to us with the brief of coming up with a communications campaign which aims to discourage consumers from purchasing health products online.
WHAT WE DID
Target Audience:
18-50 years old (Millennials & Gen X), internet-savvy online shoppers.
Key Insights:
They think they are savvy enough to detect false health products and claims.
Motivations to buy outweigh their doubts of buying health products online.
Online reviews and first hand recommendations build up self-assurance in consumers – that the products and sellers are safe and reliable.
Objectives:
Raise awareness of the risks of buying health products online.
Persuade consumers to stay wary of health products sold online by informing them of the potential risks and dangers.
Educate consumers with more information about buying health products by driving traffic to the HSA microsite and Facebook page.
Key Messages:
Buying health products online is not worth the risk and can cost you your life.
You can never be 􏰃􏰁􏰁% sure that a health product bought online is safe and reliable.
Doubt can save your life.
Big Idea:
LIFESAVING DOUBTS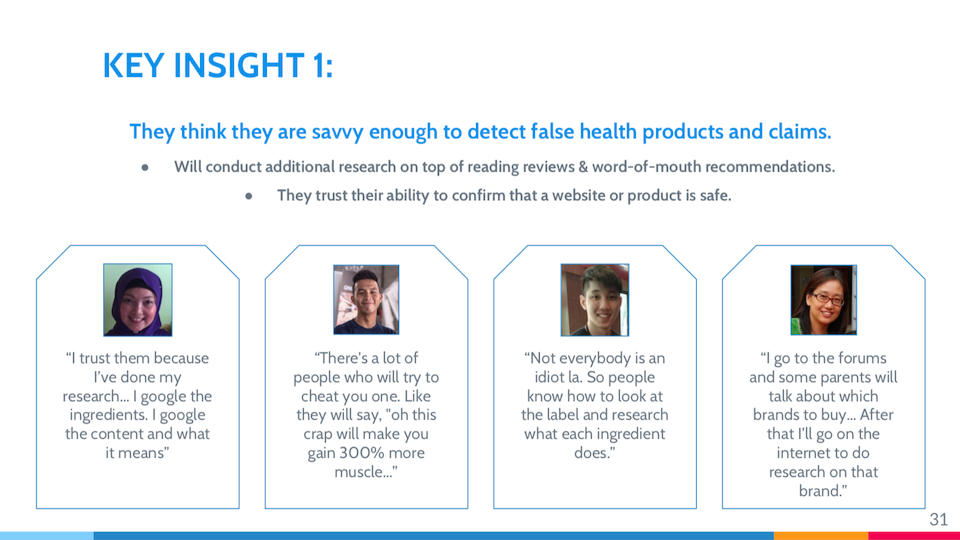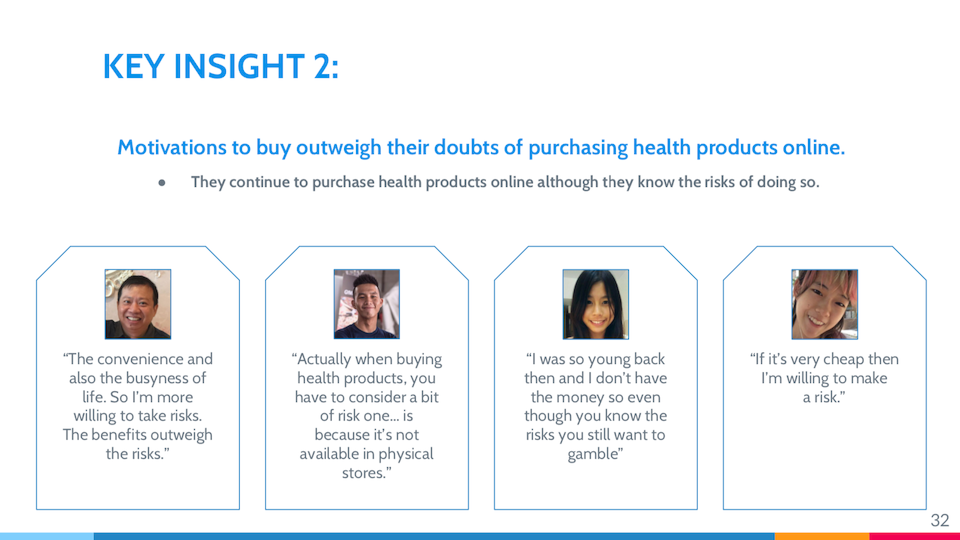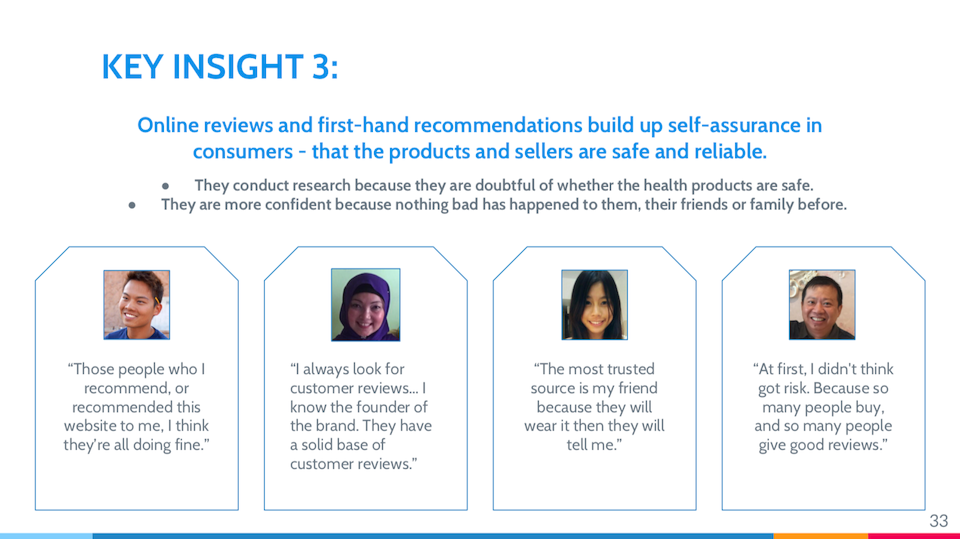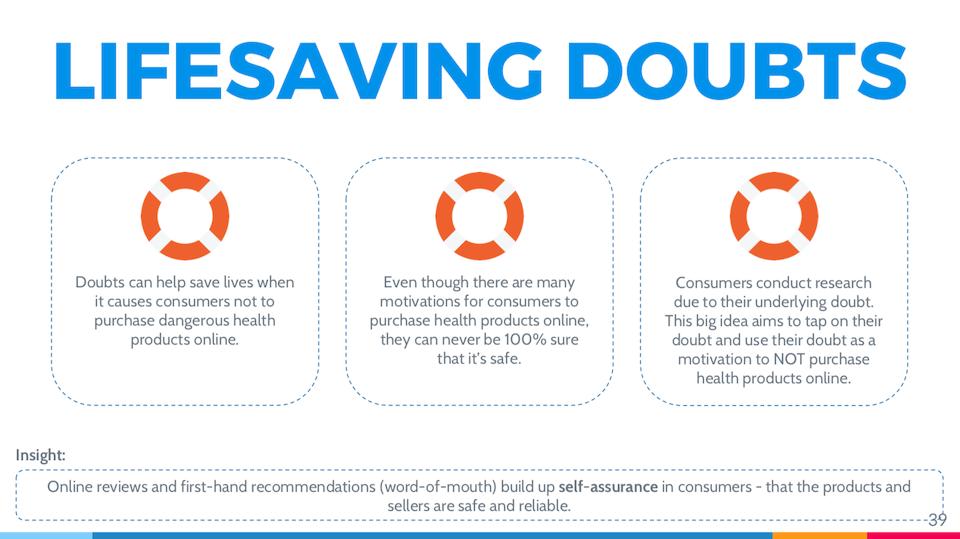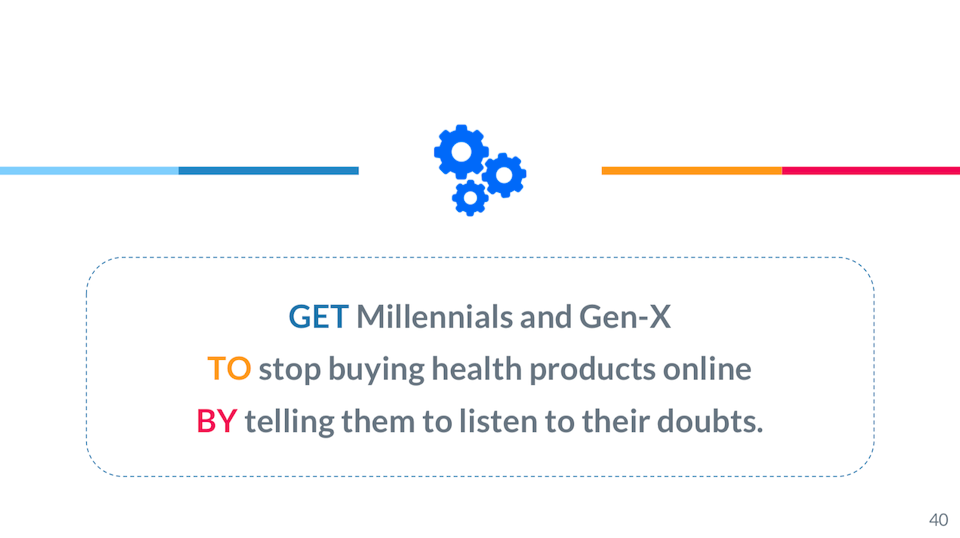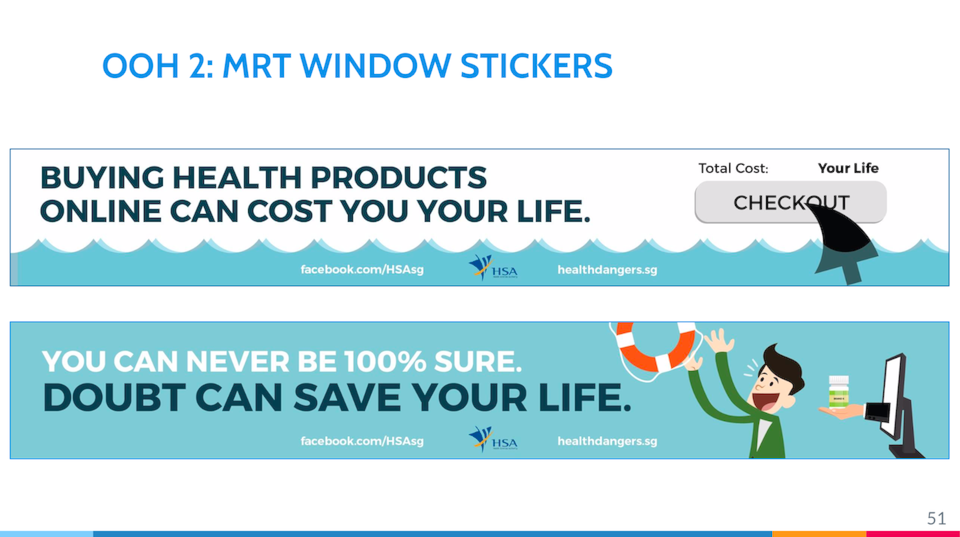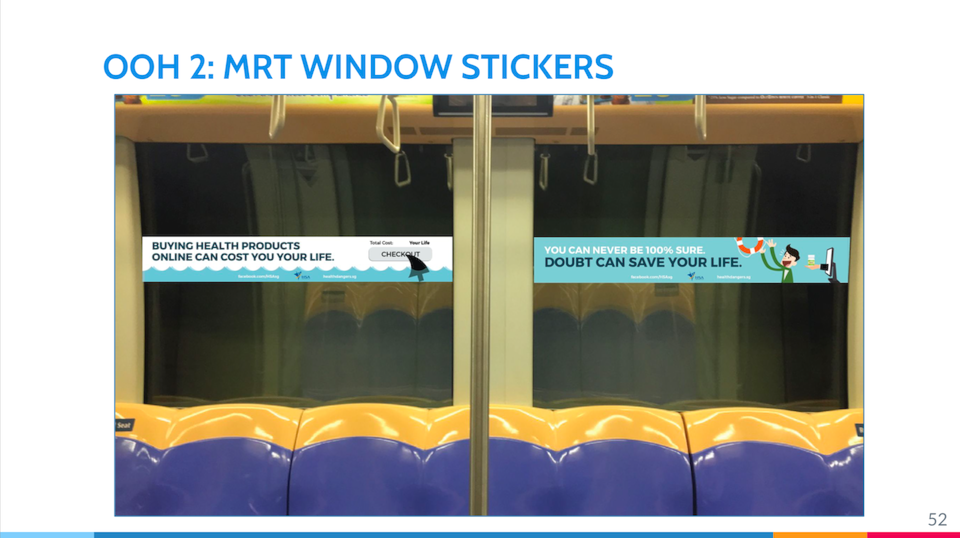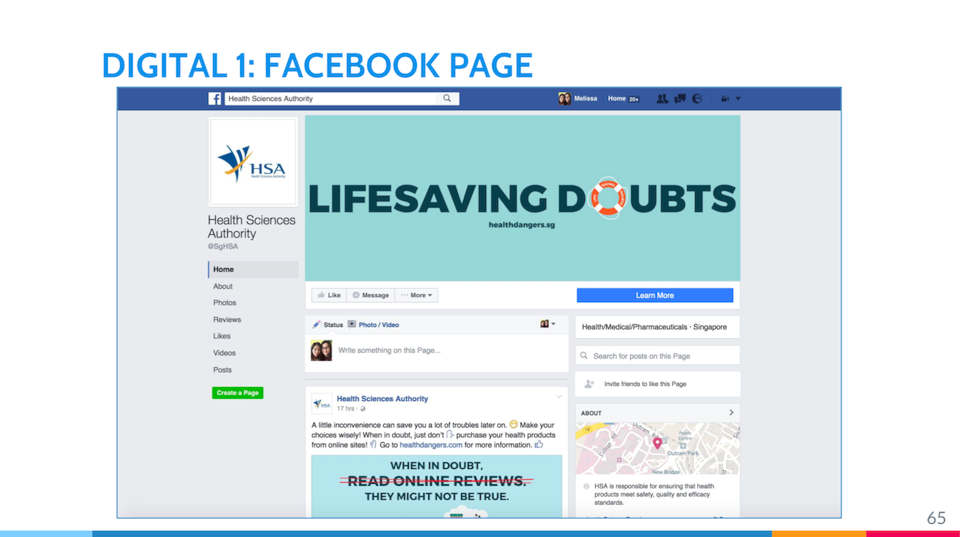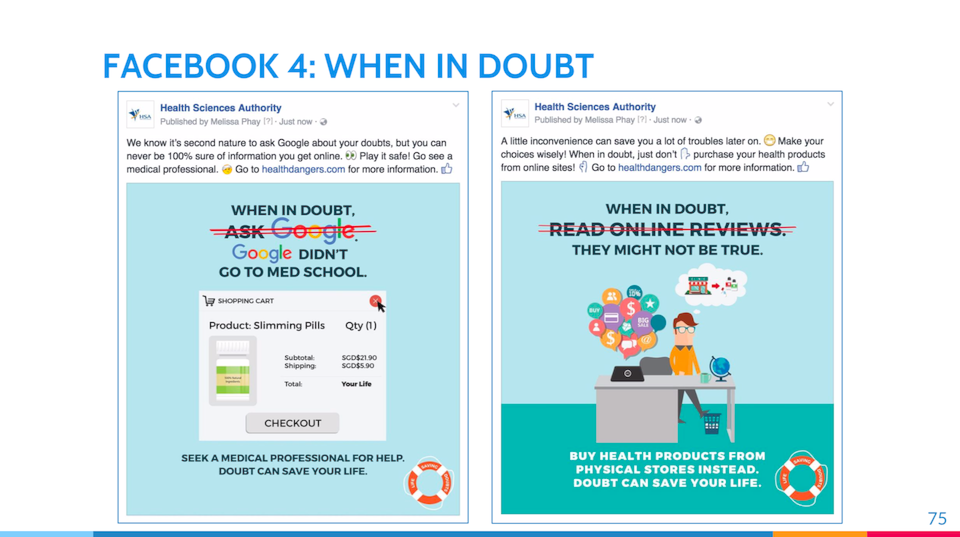 HOW I FELT
This was a pretty challenging brief as the objectives not only revolved around raising awareness, but also around persuading and educating our target audience. It was also about something we had not been very familiar with, but we overcame this through a lot of research and in-depth interviews to really get a grasp and understanding on how to combat the issue. After initial presentations to our lecturers, my team was chosen to present our campaign to the clients. I thought it was great to have the opportunity to present to the clients directly and to also get real-time feedback from them. That was very important to me as I got to see the perspective and considerations of the clients that marketers don't always keep in mind when coming up with campaign ideas.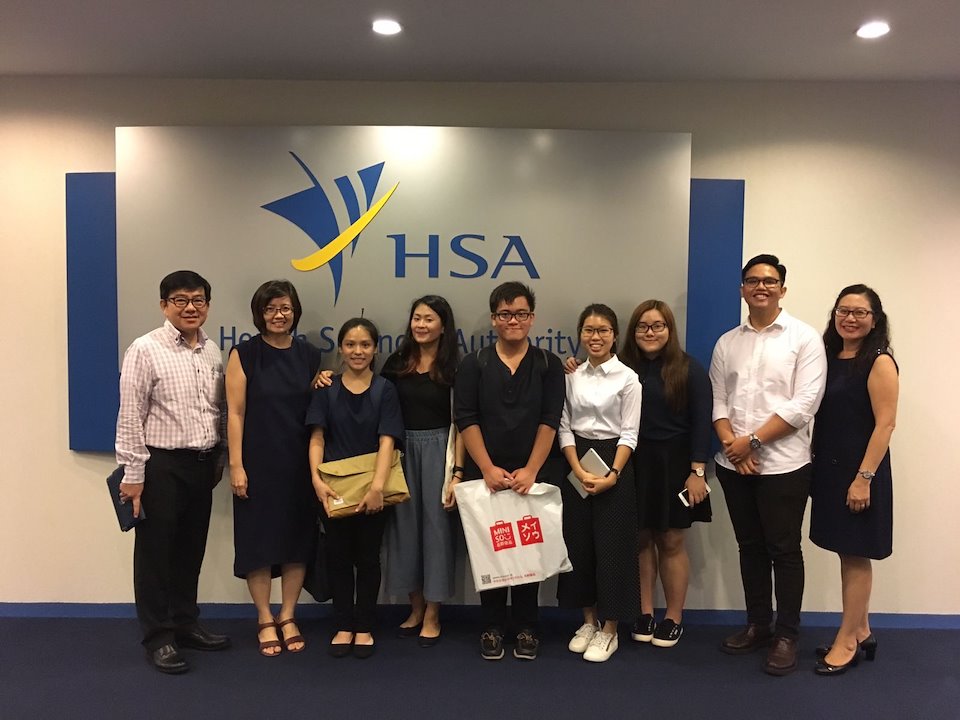 Lifesaving Doubts - Health Sciences Authority
| | |
| --- | --- |
| For | Health Sciences Authority |
| Date | 2016 |
| Type | Integrated Marketing & Communications Campaign |