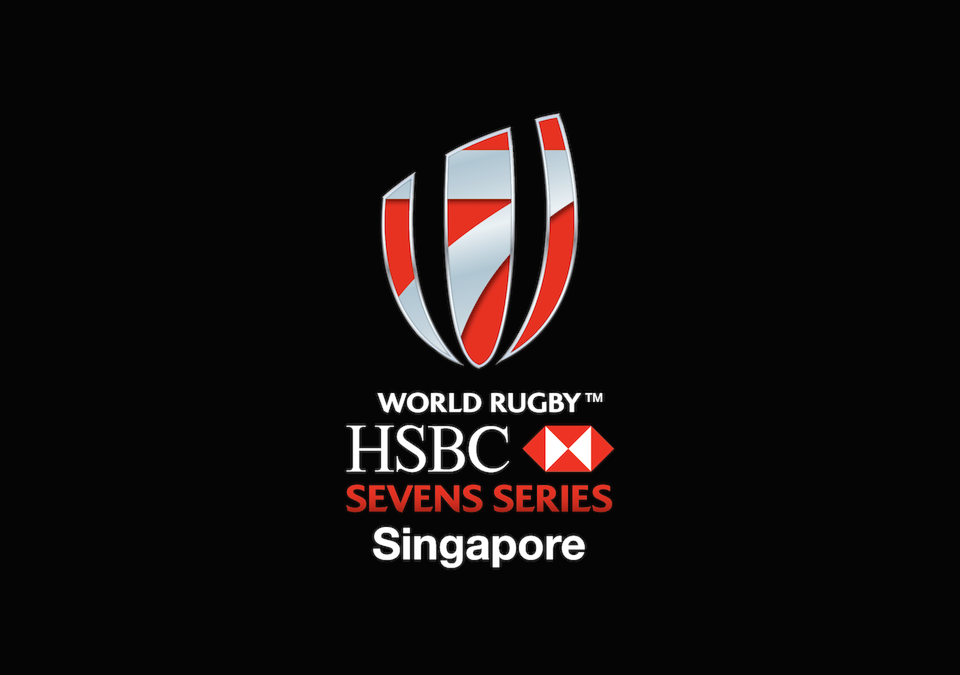 WHAT IT'S ALL ABOUT
During the holidays, I spent two months at Rugby Singapore (Singapore Rugby Union) as part of their events marketing and management team.
About the HSBC World Rugby Sevens Series:
One of the world's fastest growing sports – with Rugby Sevens making its Olympic debut at the 2016 Rio Olympics. Singapore was the host of the 8th tournament of the HSBC World Rugby Sevens Series, joining Vancouver, Sydney, Cape Town and Paris as the new host cities on the 10-leg series.
I got the chance to meet the teams, observe the processes of the press & media coverage, and learn first-hand about the importance of branding. I also had the opportunity to liaise with sponsors/partners, learn about managing expectations and much much more!
WHAT I DID
My Duties Included:
• Assist in creation of marketing assets
• Assist with Advertising and marketing promotional activities including social media, mobile, mail, e-mail, web, telemarketing and print
• Attend meetings with our partners, media company, event production company to manage expectations, entitlements and deadlines
• Assist with fulfillment of marketing offers
• Prepare daily reports to be sent to stakeholders and partners
• Perform analysis of marketing and sales data
• Prepare presentations
• Open, sort and reply e-mails for common mailbox
• Follow up on enquiries
• Maintain tracking report of ticketing sales
• Consolidate media and staff accreditation
• Scheduling
• Updating of content calendars
• Deliveries and pick-ups
• Site Recces
• Compilation of sponsor/partner logos, TVCs, sponsorship information
• Assist in executing of events specifically 3 Super Rugby games (12 & 26 March and 14 May 2016) and 1 HSBC Singapore Rugby Sevens (16 & 17 April 2016)
*Examples of above mentioned are limited as some information cannot be disclosed
HOW I FELT
I definitely learnt a lot through trial and errors on the job, but also from the people I worked with. There were many times the team hit roadblocks, and I learnt from their level of professionalism and composure when faced with problems.
My experience was also a step out of my comfort zone, but a much needed one. It was a chance for me to work in a less controlled environment, and I had to adapt and work to my strengths in order to be a valuable part of the team.
After the last game! 👏🏻
HSBC World Rugby Singapore Sevens – SG Rugby Union
| | |
| --- | --- |
| Role | Marketing Assistant |
| For | Rugby Singapore (Singapore Rugby Union) |
| Date | 2016 |
| Type | Event, Marketing Communications |
| URL | www.singapore7s.sg |