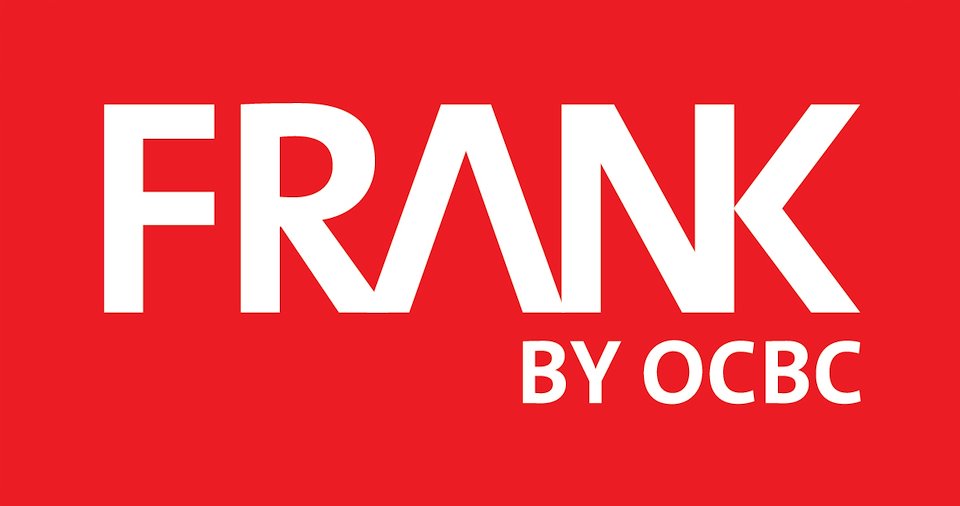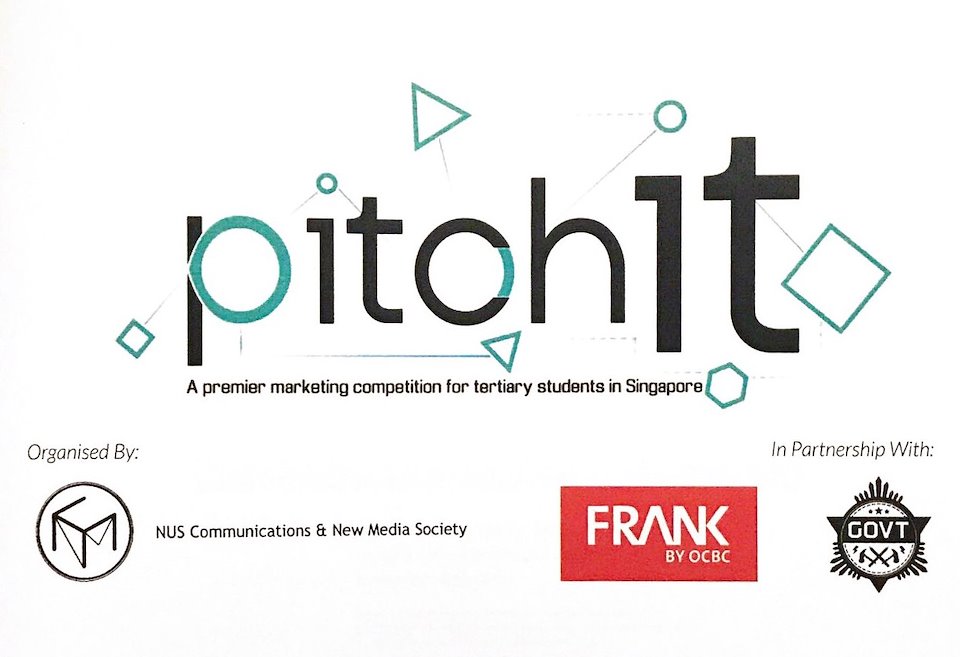 WHAT IT'S ALL ABOUT
The fifth edition of a Tertiary-wide Integrated Marketing Campaign Competition organised by the NUS Communications and New Media (CNM) Society. Pitch It! 2018 was organised in partnership with FRANK by OCBC and GOVT. With a total of 172 participants (36 groups), each team had to develop an integrated marketing campaign to address a challenge posed by FRANK by OCBC. My team was shortlisted and eventually emerged as the winners of Pitch It! 2018.
The Brief: How might we improve the OCBC Pay Anyone app to make it more inclusive and easily adopted?
Areas in which the app can be enhanced
Campaigns that can increase awareness of the OCBC Pay Anyone app
WHAT WE DID
Target Audience:
19-27 years old, NTU students
Key Insight:
Image consciousness is synonymous with Millennials.

Mock-up of an Instagram Stories ad
Mock-up of an Instagram Stories ad
HOW I FELT
Being a member of the target audience, it was really fun yet challenging to work on this brief. I had to question myself many times during ideation on whether I would react well to the tactics we were coming up with – and if the answer was no, we had to scrap it. Its was also interesting to work on promoting a cashless payment app, which faces many challenges in adoption. Ultimately our campaign resonated with the clients as well as GOVT, winning the pitch.
NUS Pitch it! 2018 by Adele Tan Ren-Ai: https://nus.edu/2W4llL4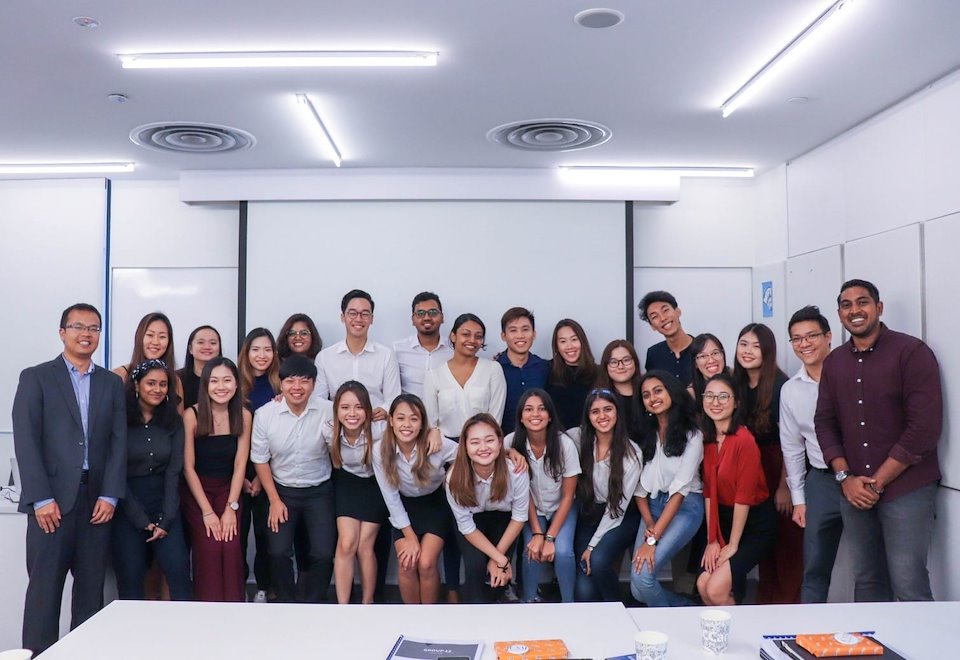 Top 5 finalist groups with the clients & GOVT 👩‍💼👨‍💼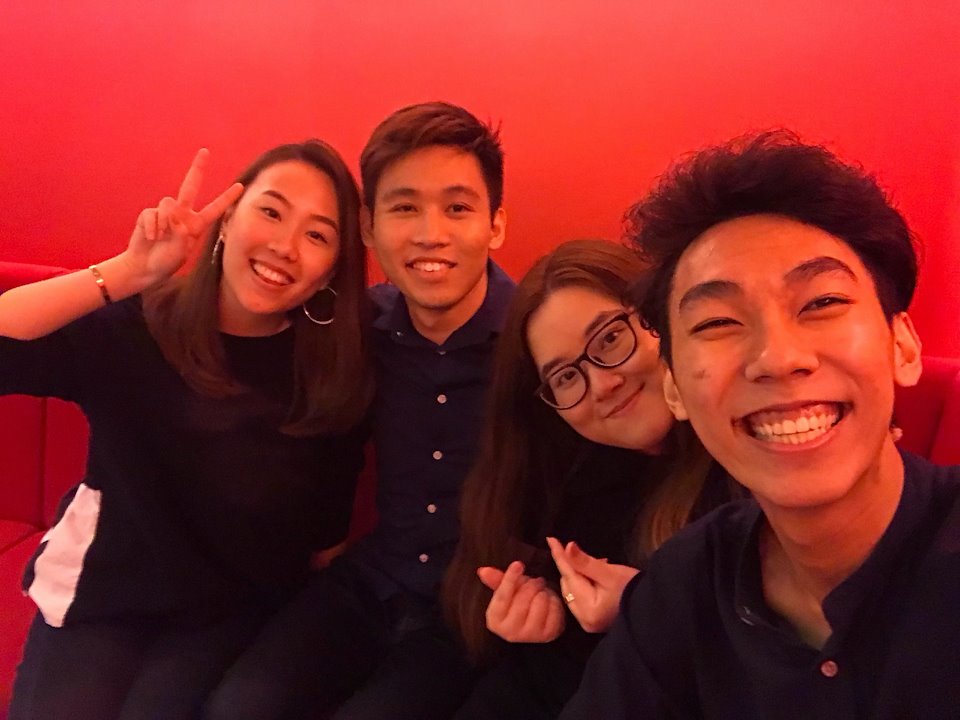 🥇🥇🥇🥇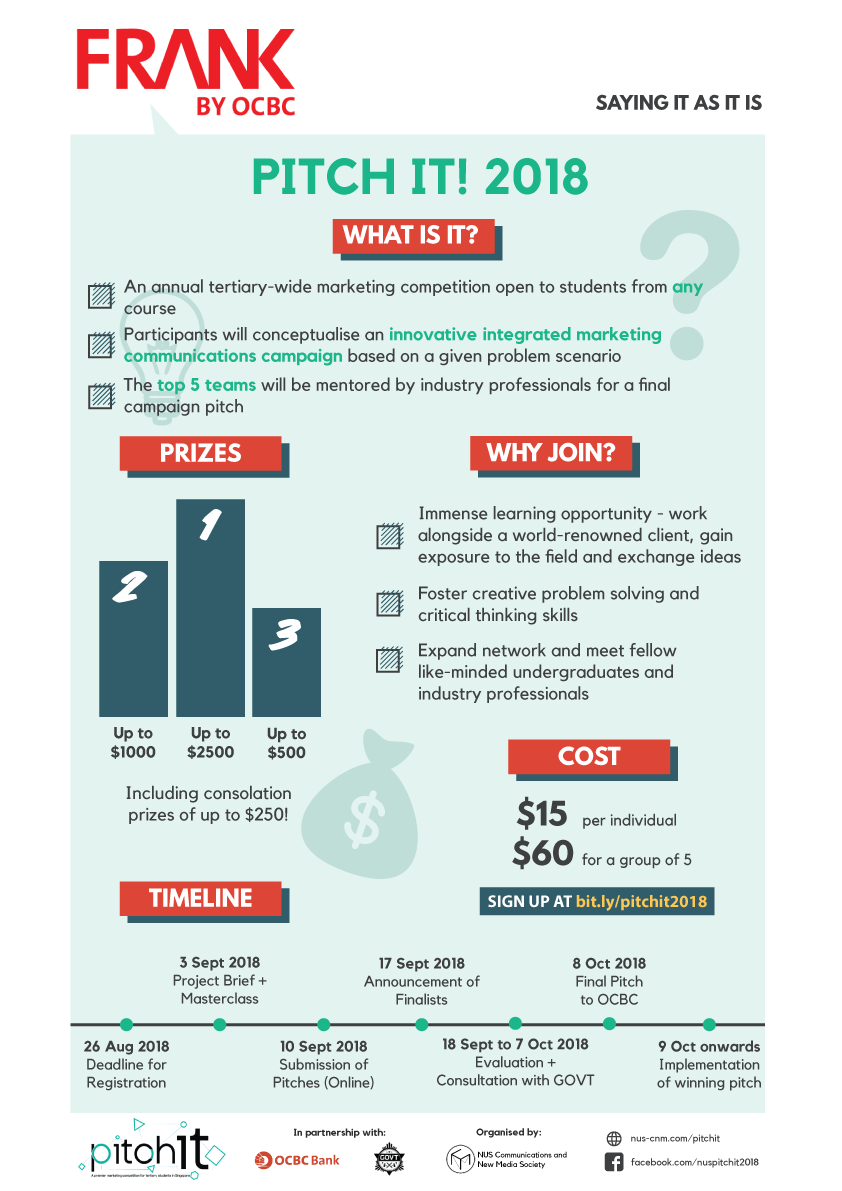 Pitch It! 2018 – FRANK by OCBC
| | |
| --- | --- |
| For | FRANK by OCBC |
| Date | October 2018 |
| Type | Integrated Marketing & Communications Campaign |
| URL | www.nus-cnm.com/pitchit |