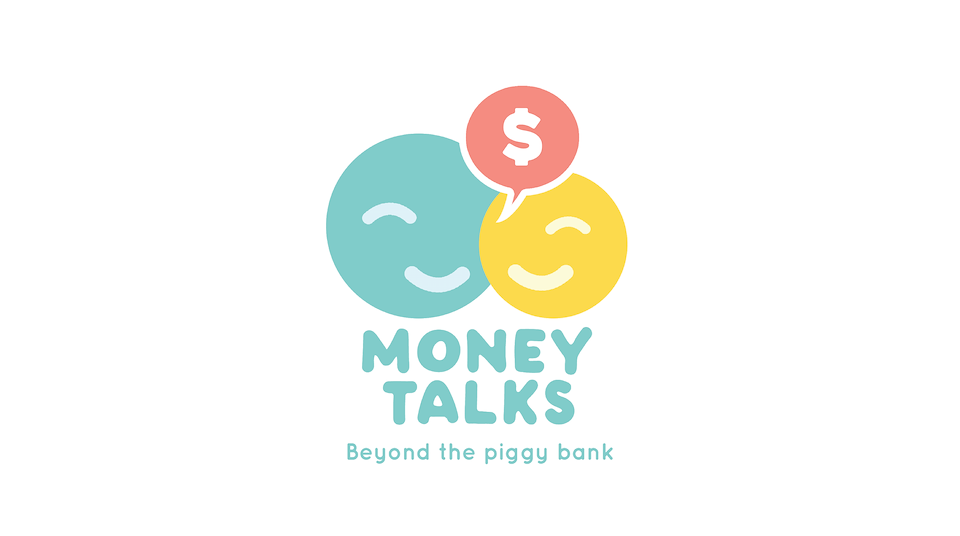 WHAT IT'S ALL ABOUT
As part of my Final Year Project (FYP) before graduation, my team and I started Money Talks – a communications campaign that sought to empower parents to go beyond the piggy bank with their children's financial education. The campaign hoped to inspire parents to invest in their children's financial future by making regular and meaningful money conversations an integral part of life.
Grounded on the pillars of saving, spending, and sharing, we aim to connect parents with ideas, information, and resources to spark weekly conversations about money at home. We believe that when parents follow-through in their money conversations with their child, these small chats can leave big, lasting changes in their child's lives – for life.
Check out our socials here:
www.instagram.com/moneytalks.sg
www.facebook.com/moneytalks.sg
Our Campaign Video! 🎬
WHAT WE DID
The campaign ran for three months from Jan - March 2021. Presented largely through the campaign's digital platforms, Money Talks equipped parents with children aged 6 to 12 years old with informative and expert resources grounded on the three pillars of childhood financial education: Saving, Spending and Sharing.
Our key initiatives included:
• Facebook and Instagram Page
• WhatsApp Channel
• Money Talks Kit (Resource kit for parents)
• 'Hear From Experts' Video Series
• Press Kit + Media Pitching
• Resource Hub / Campaign Website
• #OurMoneyTalks Social Media Contest
• Money-smart Parenting Webinar
...and more!
✨ Families Try the Money Talks Kit! ✨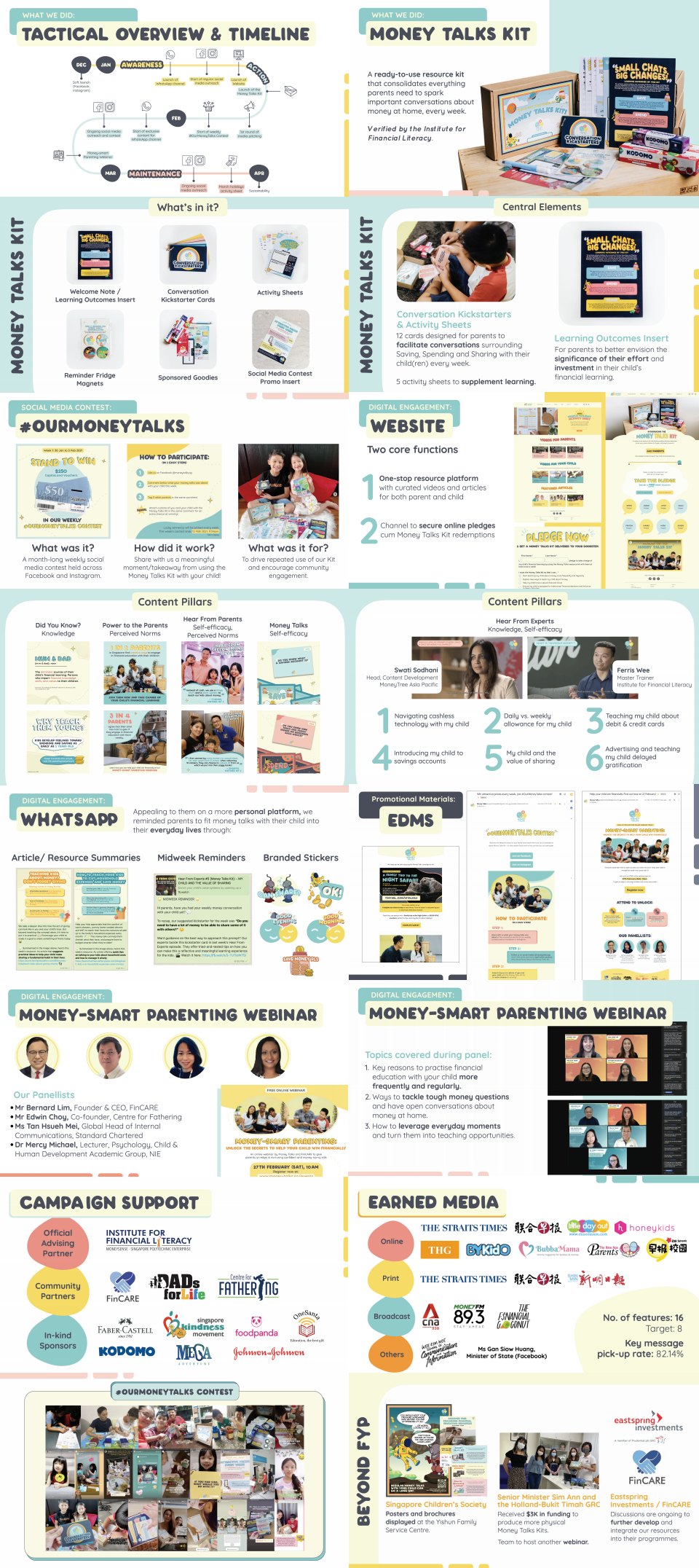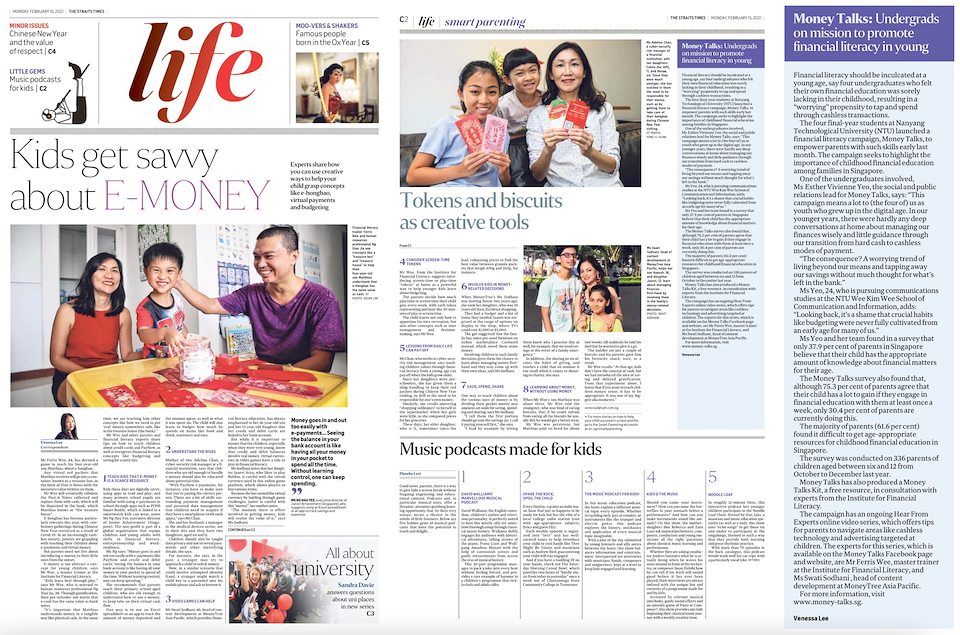 Money Talks featured on The Straits Times Life section 💯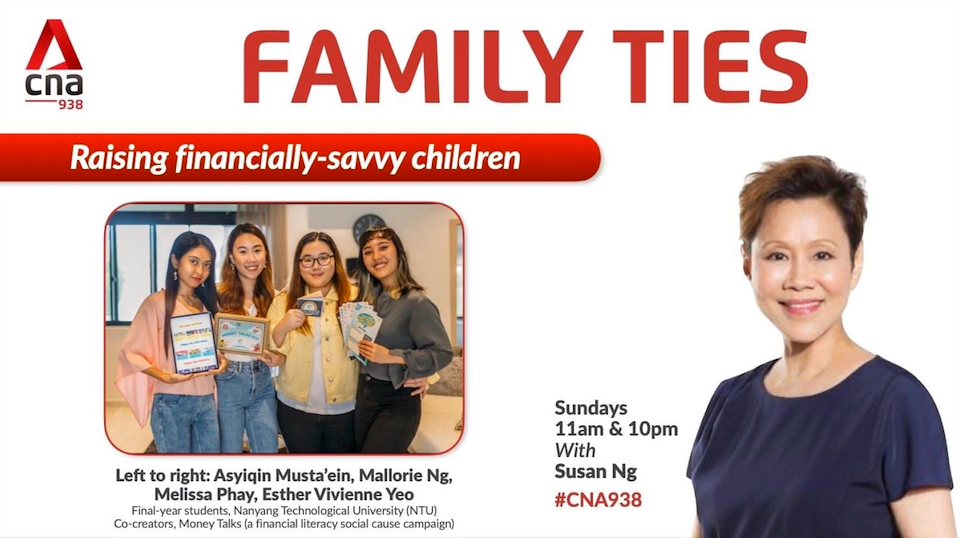 Represented the team on-air with Susan Ng on CNA938 🎙️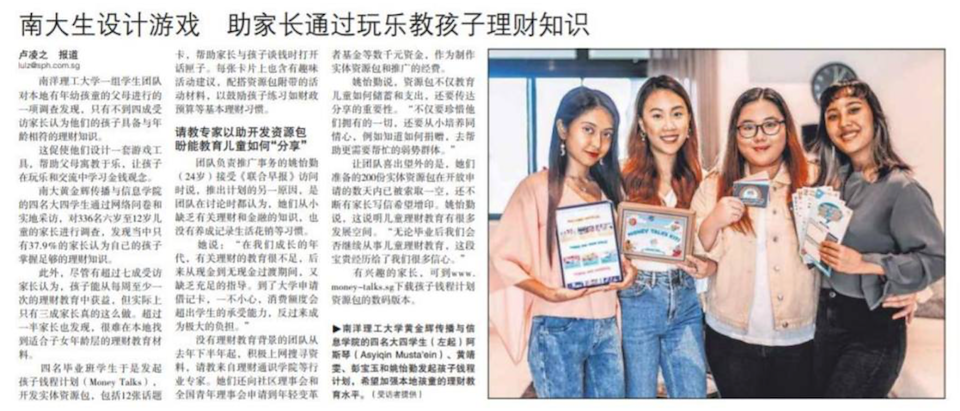 Money Talks featured on Lianhe Zaobao!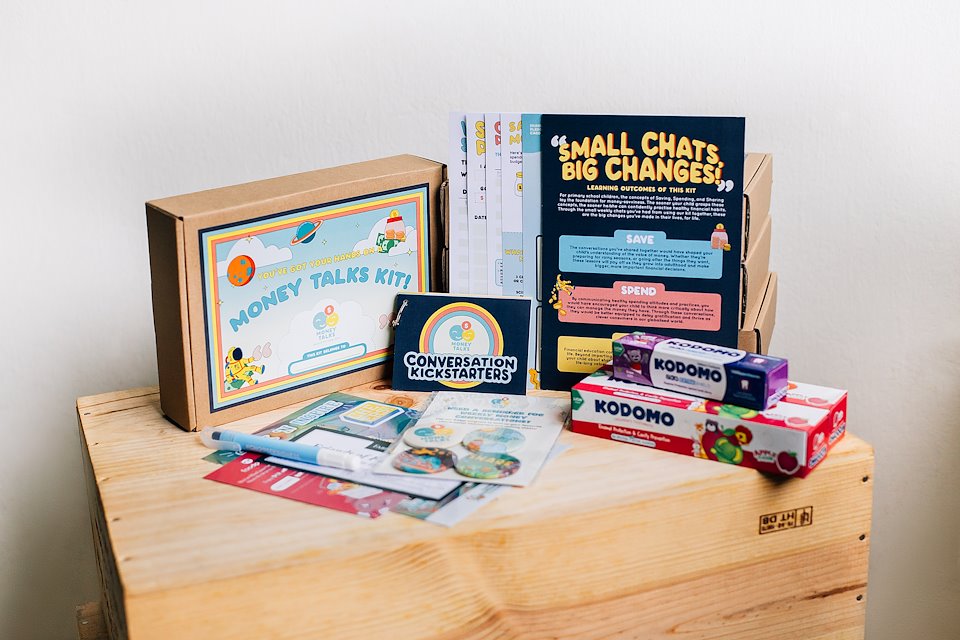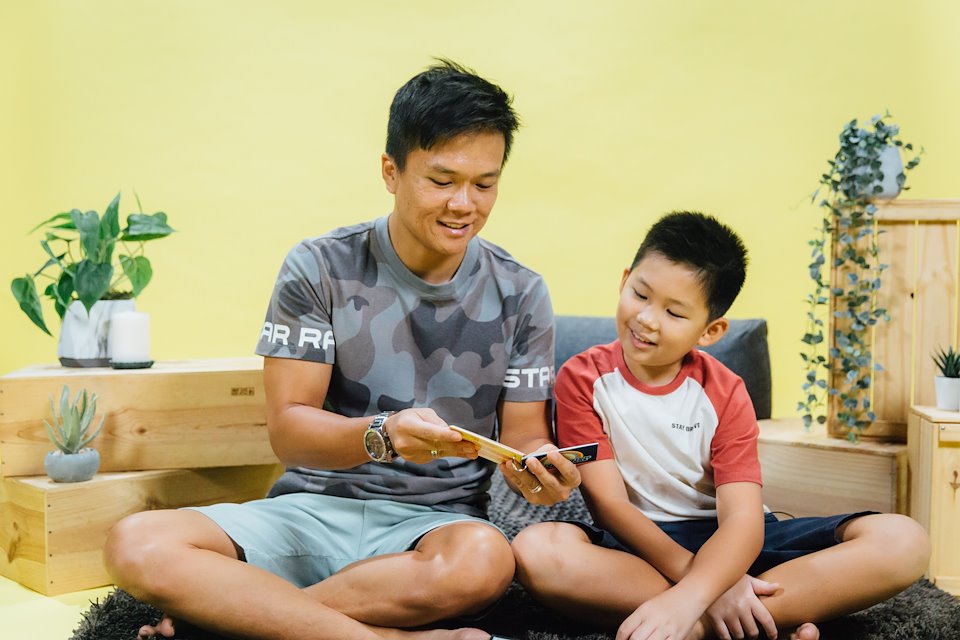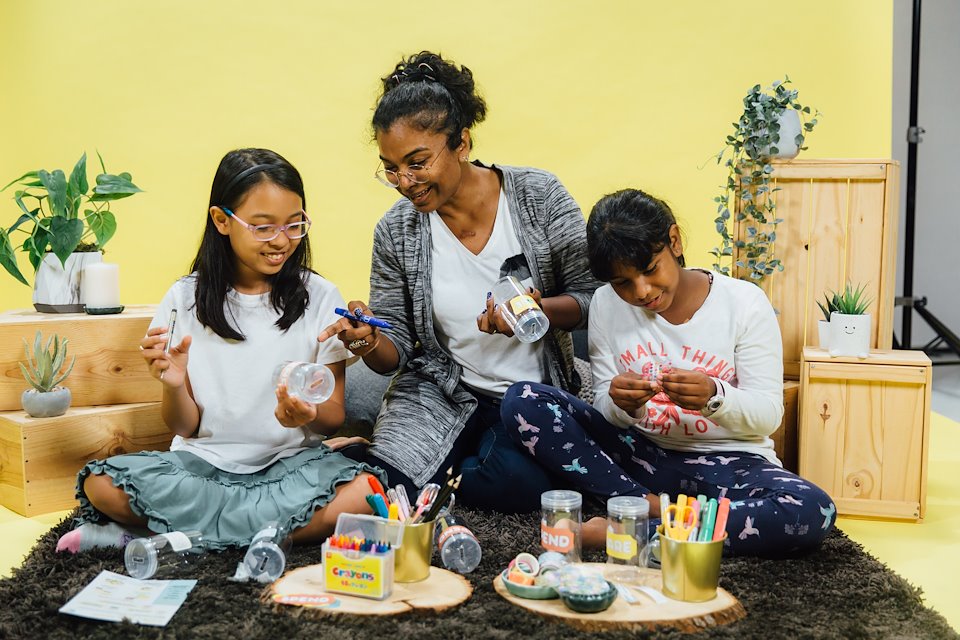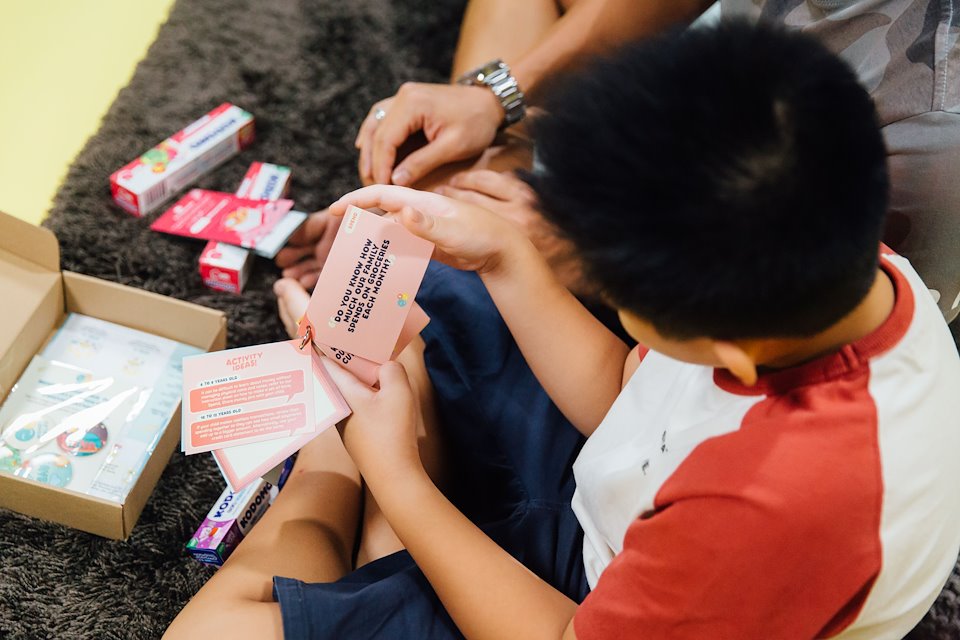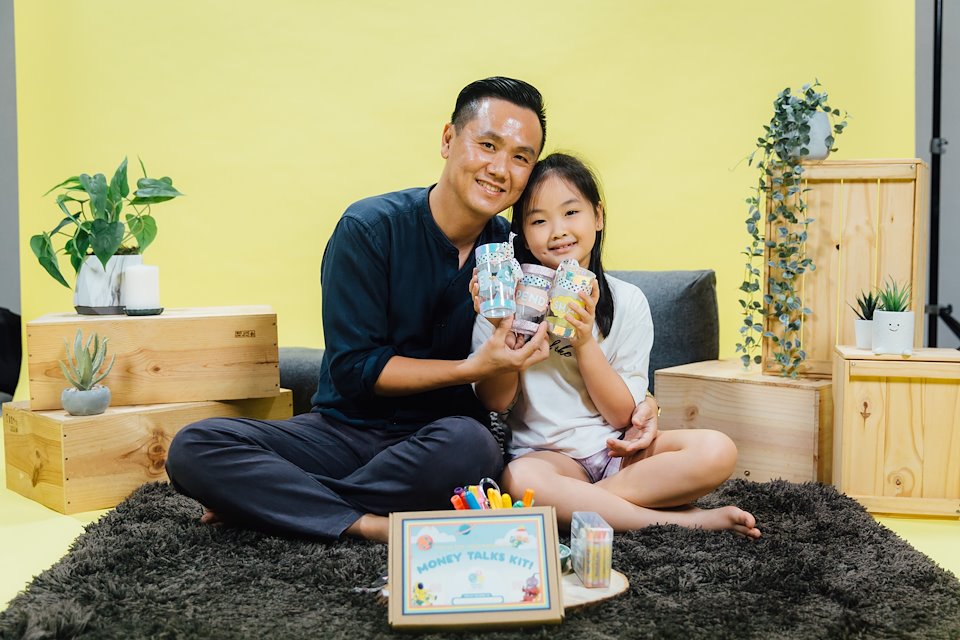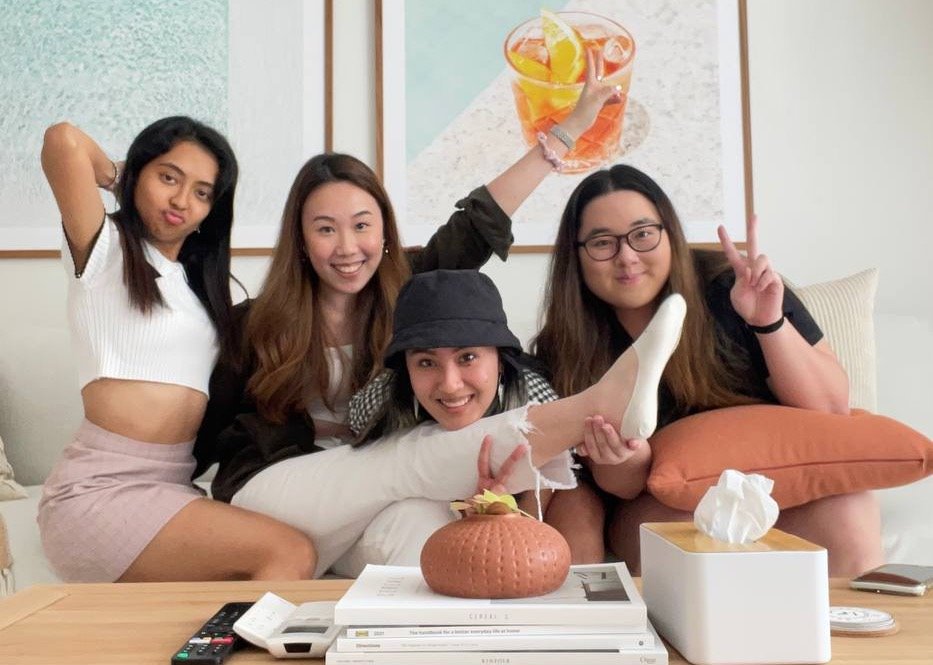 The team! ⚡
Money Talks – Nanyang Technological University